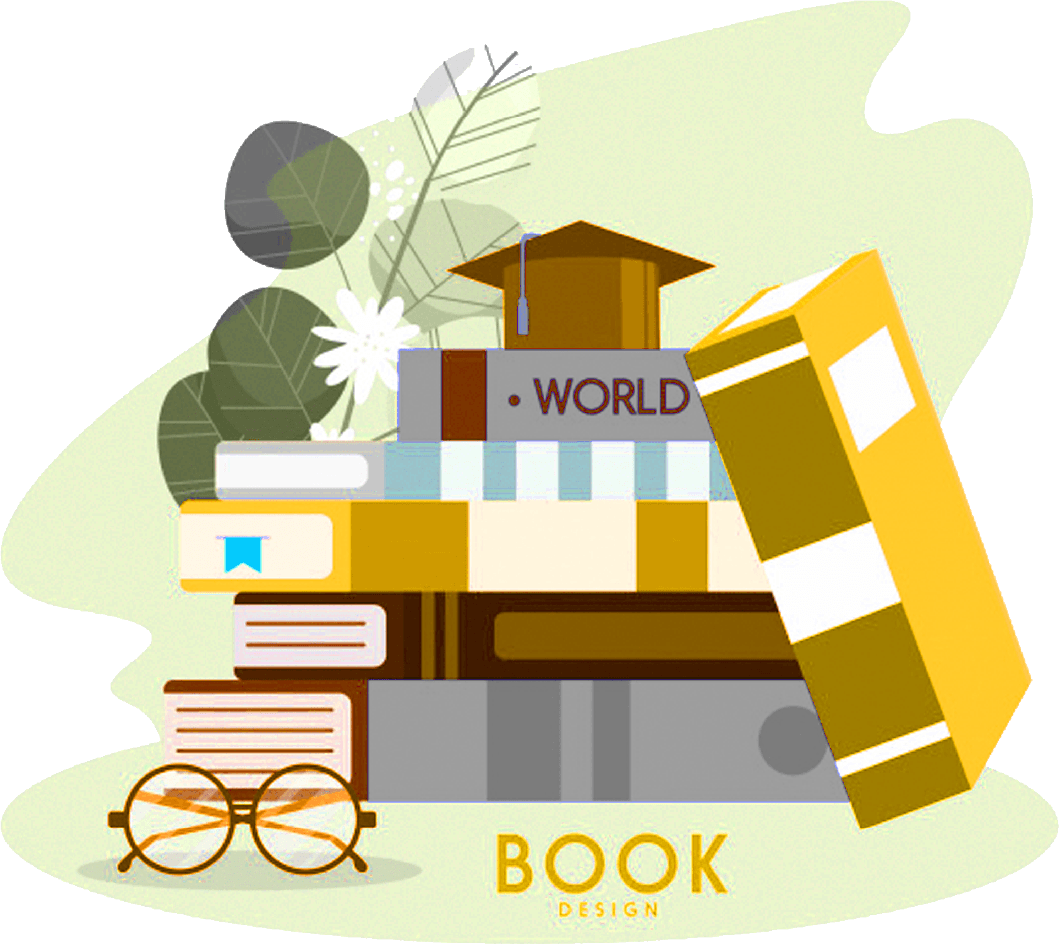 Schooling
The girls of orphanage study in the English medium school of our own Trust. The teachers of the school are well qualified and trained. As part of our girls' protection policy, we make it a point to keep teaching staff only-female. Few girls who get admission into the orphanage while they are already studying into senior standard/grade of an Urdu school, then we enroll them into the Urdu school, also run by our Trust.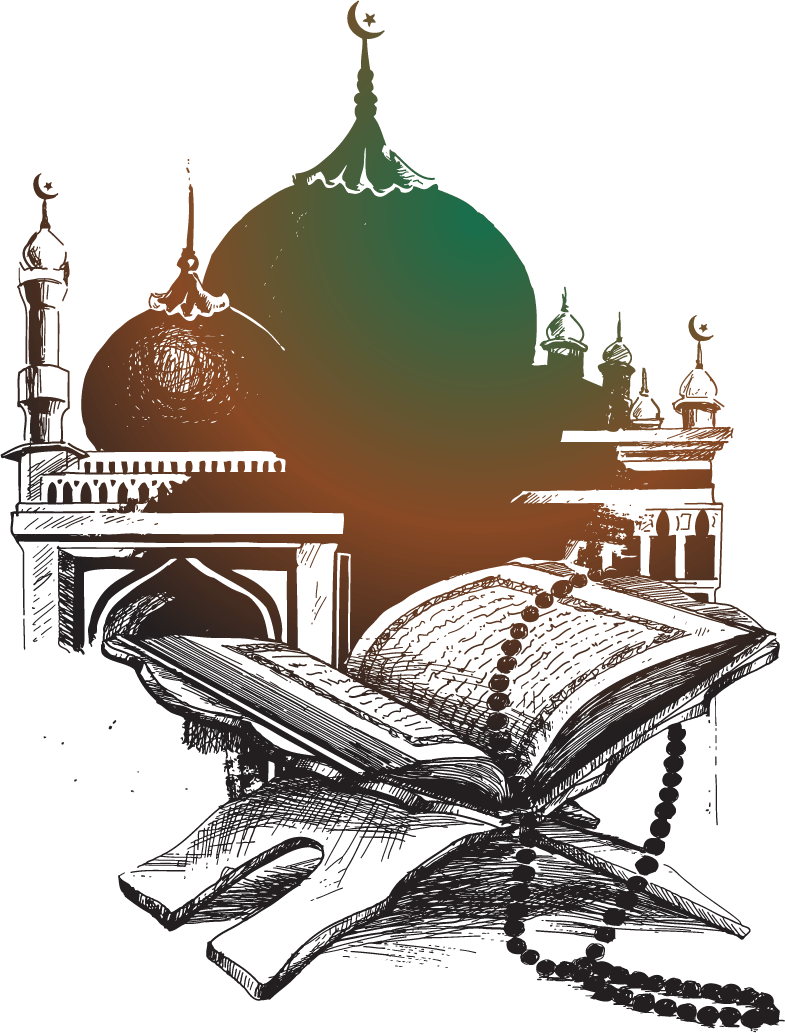 Maktab
Our motto reads "Our aim is success in both the worlds". Hence, we give special care to give our girls knowledge of Islamic beliefs, tenets, culture and philosophy. Female Islamic scholars have been appointed to teach them Aqaid, Masail, Fazail, Seerat, Dua and Azkar etc. Ibtidai Nisab and Sanwi Nisab of Deeniyat syllabus published from Mumbai is prescribed for the Islamic studies.
Vocation
Elder girls are trained into vocational skills such as Heena designing and tailoring. They are also trained into cooking, a skill necessary for their life and also usable for vocational purpose.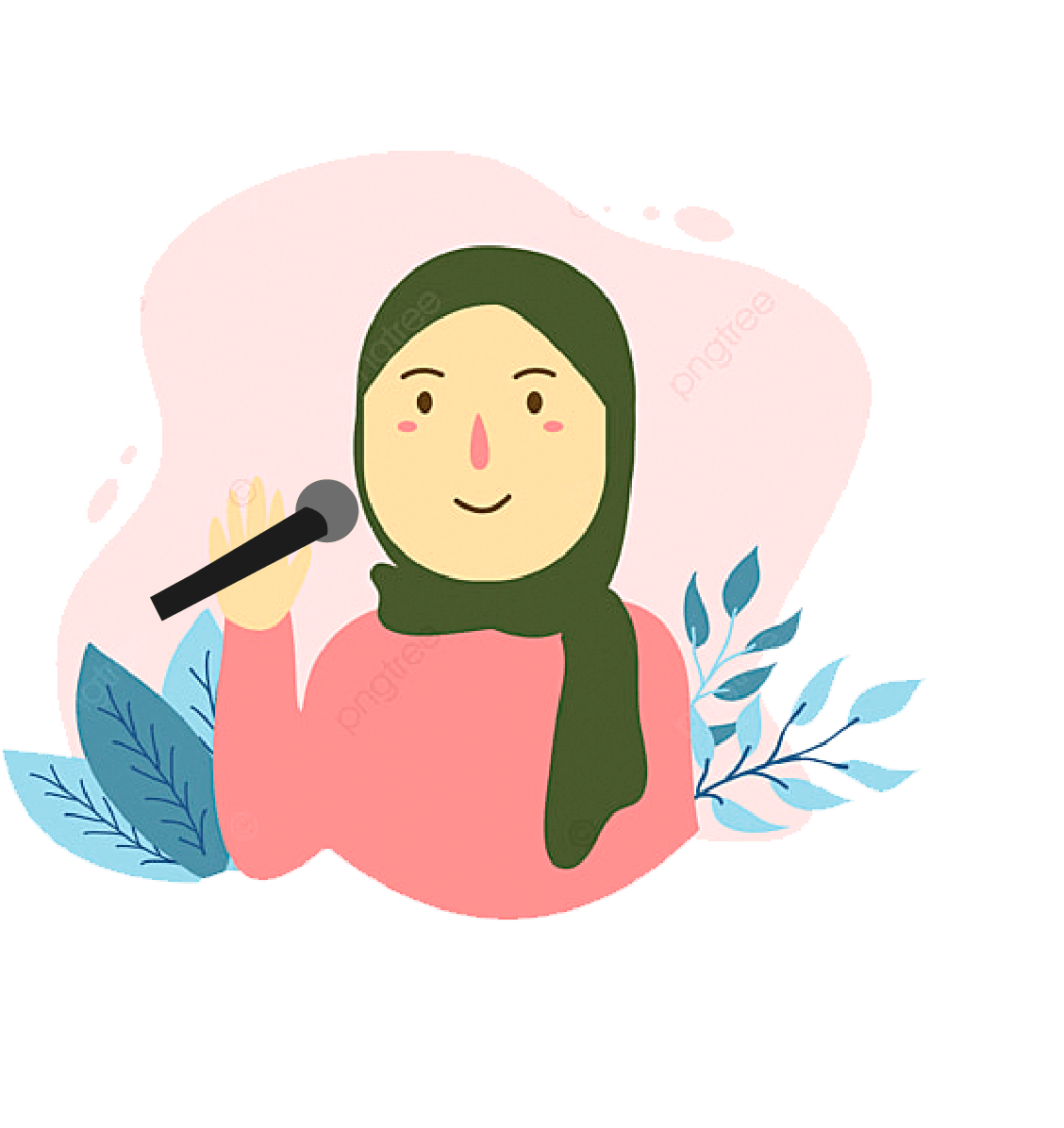 Personality
Great initiatives are taken to develop personality of the girls. They are given scope the showcase their special abilities through workshops and extracurricular activities such as: Sunday workshops – These workshops are conducted by other small NGOs and volunteers. The topics include storytelling, games, arts and crafts, sports, career guidance and menstrual hygiene etc. Garden Visits – Girls are taken to local garden where they play, observe nature and freshen up their study burdened minds. Bazme – Adab – A literary program is organized at the Maktab every three months where in girls participate in recitation of Qur'an, speech, nasheed and skits.

The girls are also involved in the daily affairs of the orphanage as per their interests and capacity, such as Children's Bank, keeping record of ration and menu, regulating activities of smaller girls, assisting cook and matron etc.
Please let us know if you have any questions, suggestions, or feedback to share.