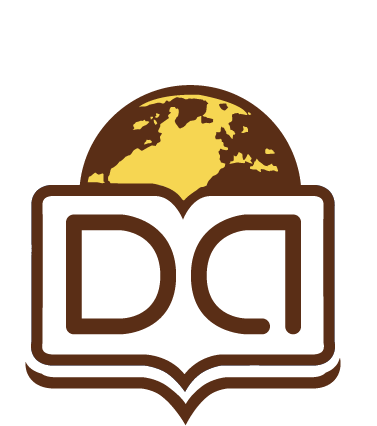 Become a Volunteer
you may download the form for it from download tab or simply fill in your basic information below.
"i and the person
who looks after an orphan
and provides for him, will
be in paradise
putting his index and middle
fingers together
We are honoured to serve the flowers of heavens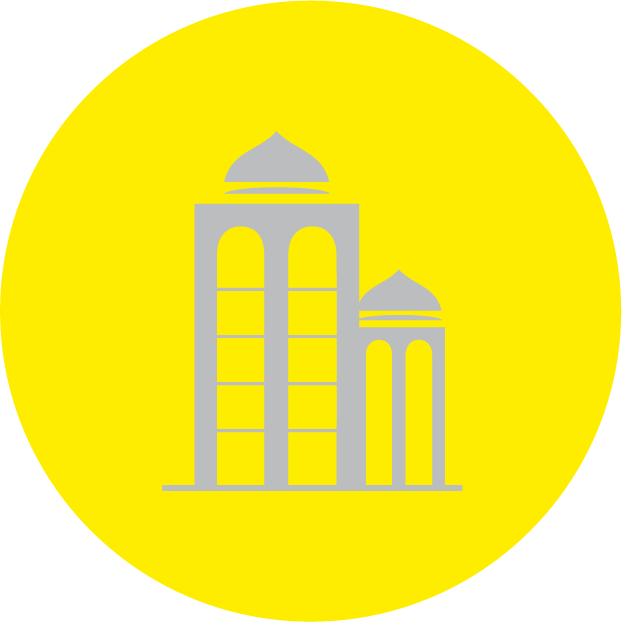 Hostel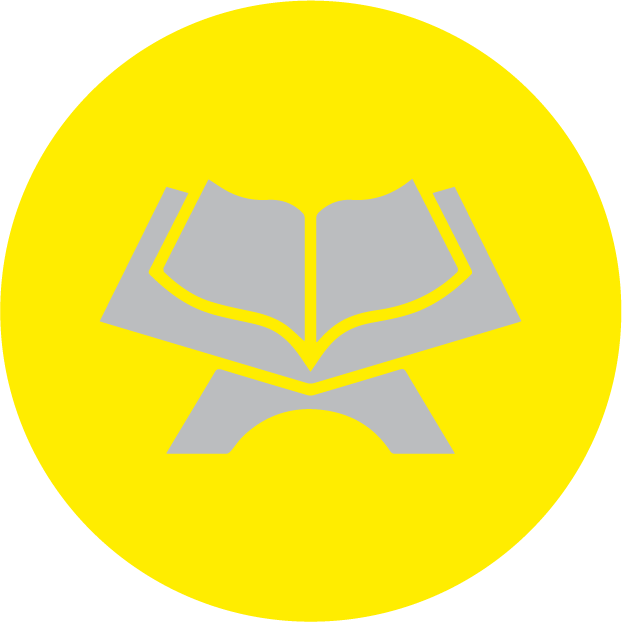 School & Moral Teachings
Library & Literary Functions
Counselling & Medication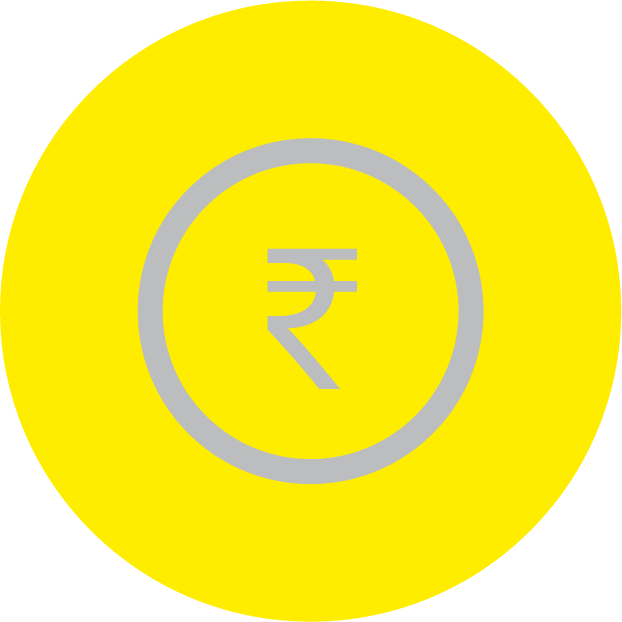 Childrens' Bank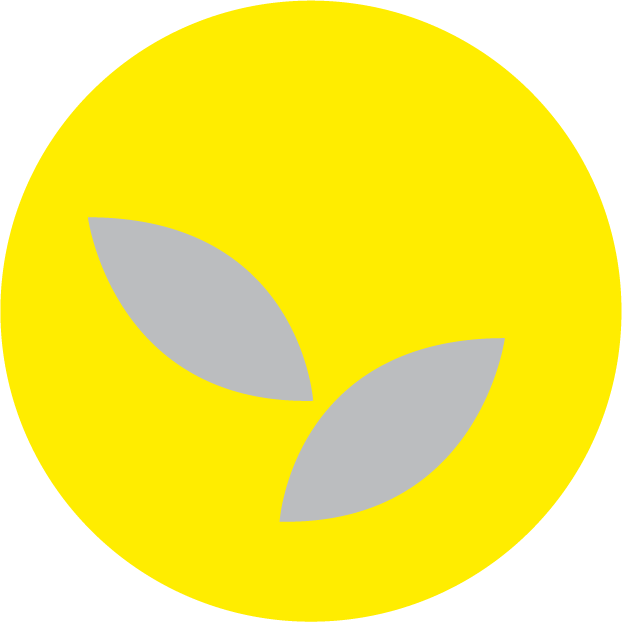 Garden Trips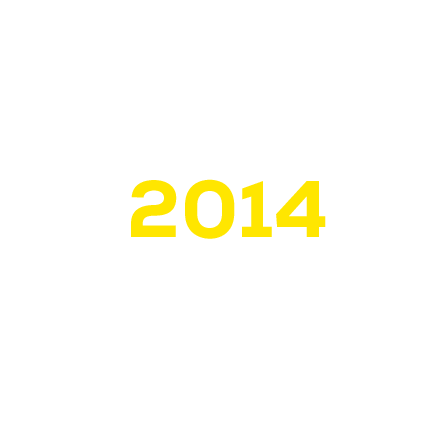 Established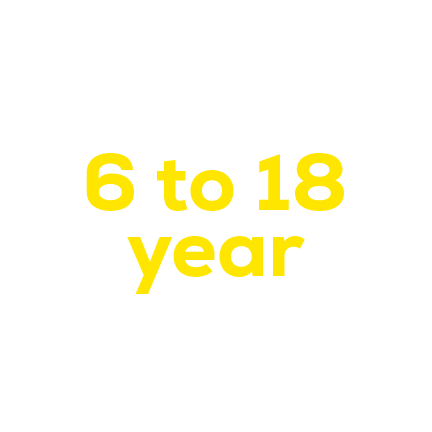 Age Group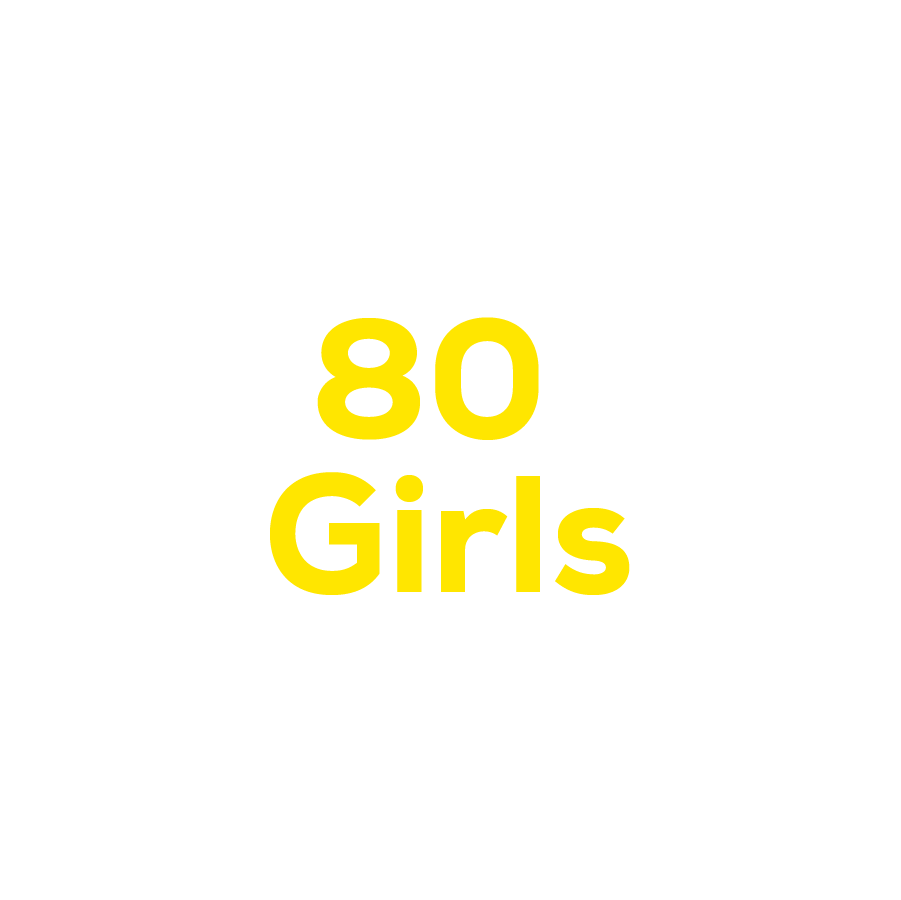 Capacity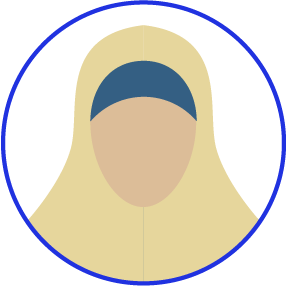 I like the science lab of our school. There are different types of equipment by which we experiment and understand what is written in our books.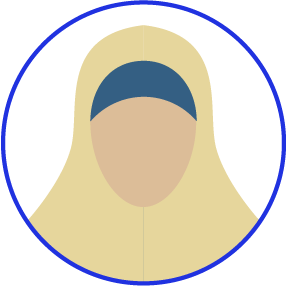 Teachers of Dare Arqam English School are very nice. They speak to us with respect. I got lots of training in how to give good speech at the school.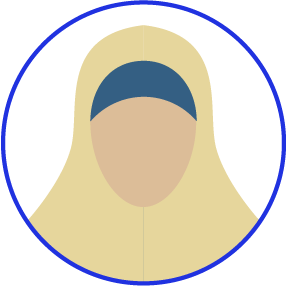 There are many things which I like at Dare Arqam School. Such as the science lab, the playground and the teachers. Teaching here is very good.
Please let us know if you have any questions, suggestions, or feedback to share.